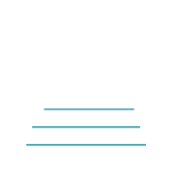 Latest fashion products and services. Shop at your convenience at our site. We launch new fashion and designer products.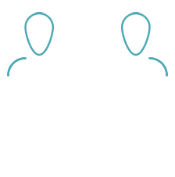 We provide relevant skilled models and designer required for various business conventions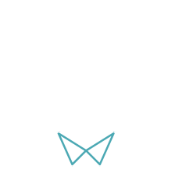 Face Of Fashion is constantly refining its model base to enhance our offerings to you. Whether you are new media, Web 2.0, convergence media, editorial, web-based, billboard, or print advertising we have a quality selection of the right models for you.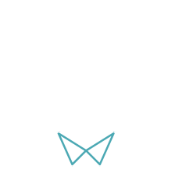 Face Of Fashion represents professional and experienced male and female models to meet your promotional, trade show, or corporate event and print needs. Whether you're a top fashion designer or informal show, we have the models to make your show a success. If your advertising requires just part of a model – eyes, legs, hands, feet – we can help. Whether you're selling fashion eye wear, cosmetic dentistry, timepieces, or quality hosiery, Face Of Fashion has an expert feature model that will best represent your organization and your products.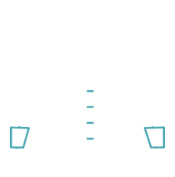 Creative Services. Color direction. Trend / mood boards. …Technical Services. Tech sketches. Tech packs. …Sourcing Services. New fabrics / trims. New factories / suppliers. …Consulting Services. Collection / merchandising review / analysis: